Congratulations to Dr. Sean Amini and Dr. Jin Kim on being named the recipients of the mechanical engineering department's Teaching Innovation Award and Diversity, Equity and Inclusion (DEI) Award, respectively.
Teaching Innovation Award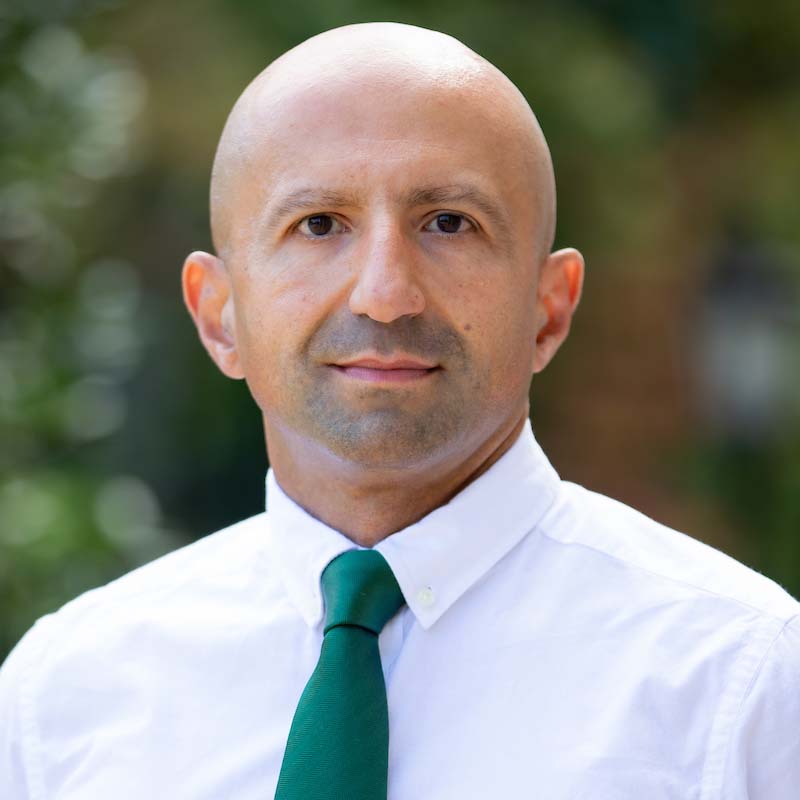 As the recipient of the Teaching Innovation Award, Dr. Amini will establish a Renewable Energy Training Lab (RETL). The RETL will house various renewable energy training systems which will cover all aspects of renewable energy and provide students with in-depth and practical knowledge of topics related to the field of renewable energy such as solar power, wind power, hydrogen fuel cells and heat pumps. The lab system will combine a modular design approach with computer-based data. Once fully developed, this lab will serve as a model for others to follow and develop similar labs within the mechanical engineering department.
Diversity, Equity and Inclusion (DEI) Award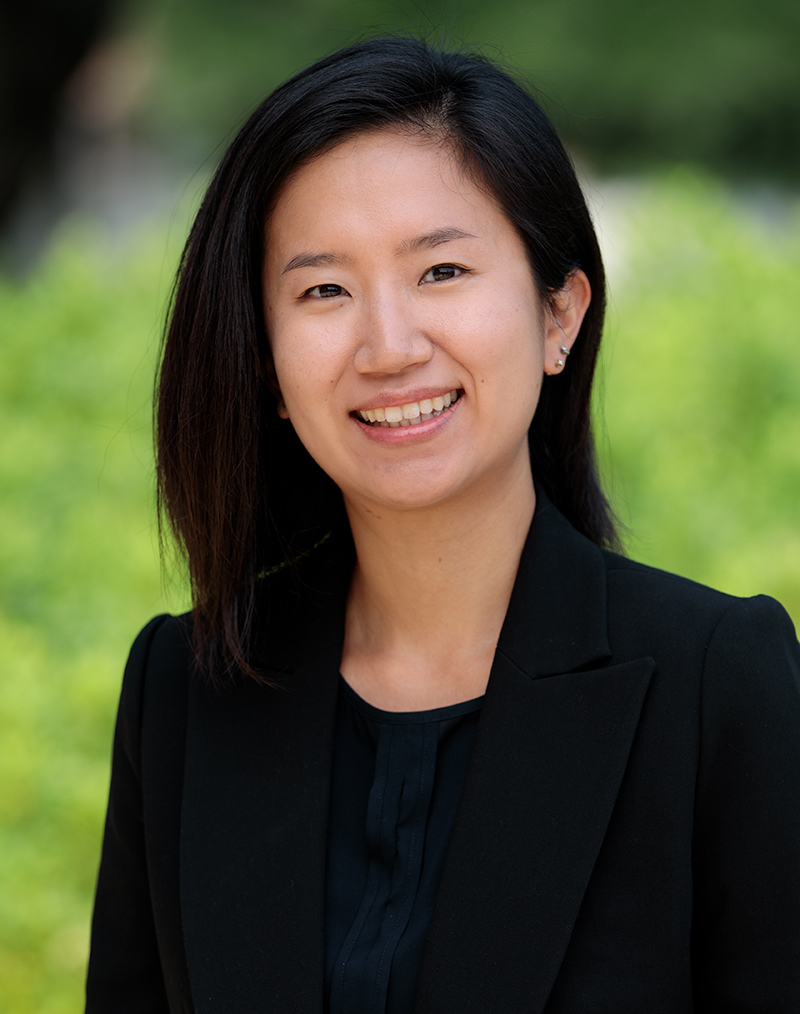 Dr. Jin Kim will utilize her award to develop an innovative plan for networking and mentoring sessions between underrepresented mechanical engineering students and faculty members. These opportunities will include seminar speakers, participation in the Inclusive Energy Innovation Prize seminar series and various other impactful outreach events.